If you've ever wondered what a typical day in the life of the Lund & Law team is like…you're in the right place!
From what time we rise and shine to how we organise our work and even what we have for tea, we're each going to blog about what we get up to from Monday to Friday at Lund & Law HQ.
We're kicking off the series with Anthony Lund, followed in the next couple of months by Richard, Oscar and there might even be an appearance from our mascot, Zack!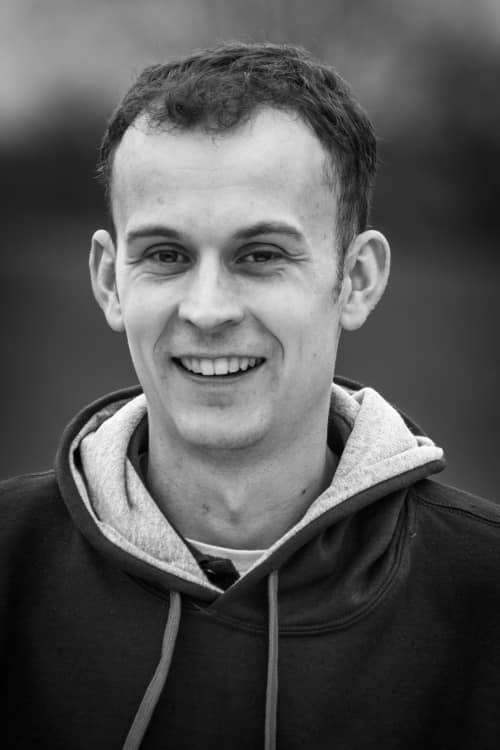 Morning alarm set for: 5.50am
Morning brew: Nothing gets done before a mug of strong tea with one sugar.
Breakfast: Tea and toast with butter (or porridge in the colder months!)
Before starting work: I have breakfast while catching up on the news. Then I leave to pick up the newspapers for my parents and grandparents and drop them off on the way to work. As soon as I get to the workshop, I let the hens out and feed/water them. Then it's time to check my emails and look at the schedule for the day ahead.
Morning work: We've now teamed up with a plumbing firm so a typical morning at Lund & Law HQ tends to start at 8am when everyone arrives up at the workshop. Over (another) morning brew, I go through the diaries and see what needs to be done and who needs to be where.
Every morning is different depending on current projects. Sometimes you'll find me in the workshop. Other times, I'll need to be on site. But, wherever I am, everyday generally involves dealing with customers/making decisions/designing/pricing/ordering materials/phone calls etc.
If it's a day in the workshop, we all busy ourselves with the current projects. But when a new job comes in, I head to the office and start to design and price it up.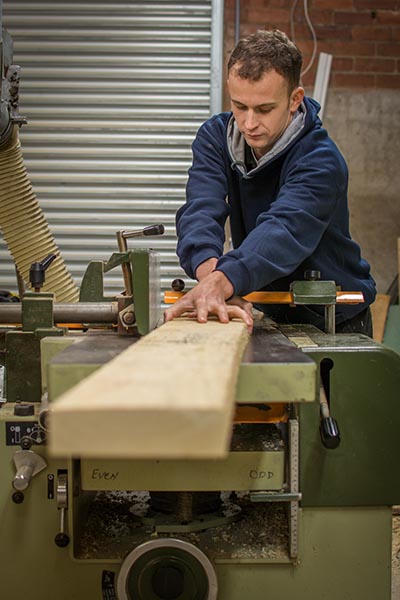 Typical lunch break: This usually happens around 12.30 'til 1pm. Oscar does the butty run to the local shop. Mondays to Wednesdays are usually sandwich and crisp lunches. Thursdays tend to involve a flatbread from the Kirkby Lonsdale market and Fridays often involve fish & chips!
Afternoon work: After lunch, I usually just carry on from that morning's work, unless we have meetings off-site with customers.
Breakfast: Tea and toder months!)
Finish: This varies according to the workload but I generally call it a day somewhere between 5pm and 6pm.
When clocked off: The first thing I usually do when I get home is to walk the dog and give him his tea. Then I'll sit down with my wife Pauline, we'll have our tea and catch up on each other's days.
Evening routine: After tea, Pauline and I will have a cuppa and continue with whichever box set we're watching. I'll also pop out and shut the hens in and collect the eggs. I do like to spend my evenings in front of the TV – except for Friday night which is pub night with other tradesmen mates. In the week, bedtime is generally early at around 10pm as it feels like that 5.50am alarm will be going off in no time!
We hope you enjoyed this insight into Ant's typical day at Lund & Law HQ in Ingleton, North Yorkshire. If you don't want to miss the next Day in The Life blog, be sure to follow us on Facebook and Instagram. for more information please call us on 01524 813333 or email [email protected]