A man's home is his castle. When it comes to redesigning your home, as a company, we understand that you only want the very best for you and your family. We pride ourselves on using only the most reliable manufacturers and suppliers. From our bespoke handmade kitchens to our beautifully designed utility rooms, we ensure that only excellent quality goes into our builds.
Miele is arguably one of the world's leading providers of premium domestic appliances. With over 100 years of experience, they have a knack for excellence and design. This blog will explain why we often recommend and use Miele products, the world's best for innovative and beautiful designs.
Who is Miele?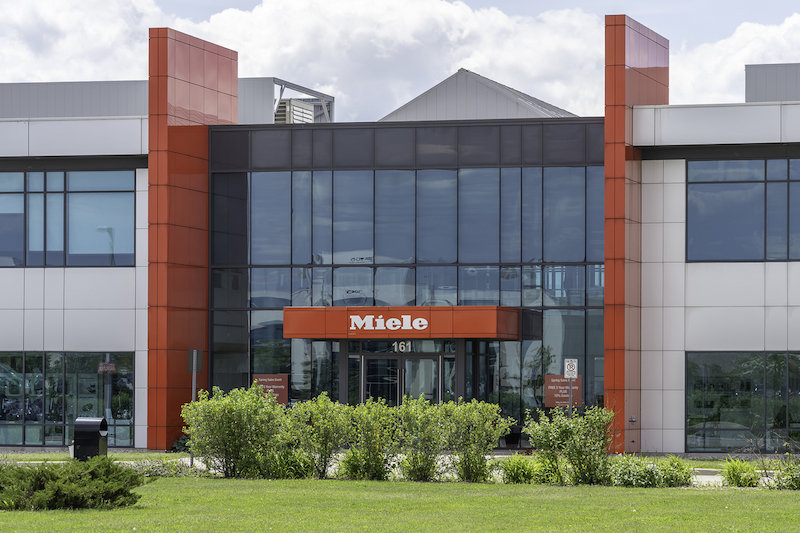 Established in 1899, Miele began as and remained a family-run business like ours. Starting with one drilling machine, they soon became a provider of cream separators. They moved on to the butter churn in the spirit of innovation and forward-thinking. Before long, Miele was known for machinery with the purpose to improve the manual jobs around the home. A mission they still stand by today, with a turnover of 4.84 billion euros last year and over 22 thousand employees. It is not hard to see that they have built and grown as the customer's demand has.
Their values remain the same with their brand promise of "forever better"—a gleaming example of their efforts to constantly improve themselves.
What Do Miele Appliances Make?
In today's market, they have long developed beyond the butter churn and now manufacture most appliances found in domestic settings. Their dishwashers, fridges, coffee machines, and much more are designed to be integrated within home projects or freestanding contraptions.
In 1923, they began selling their first appliance we still use domestically, the washing machine. Far from what we may recognise, this started the journey to assist in the home in the form of mechanics and engineering.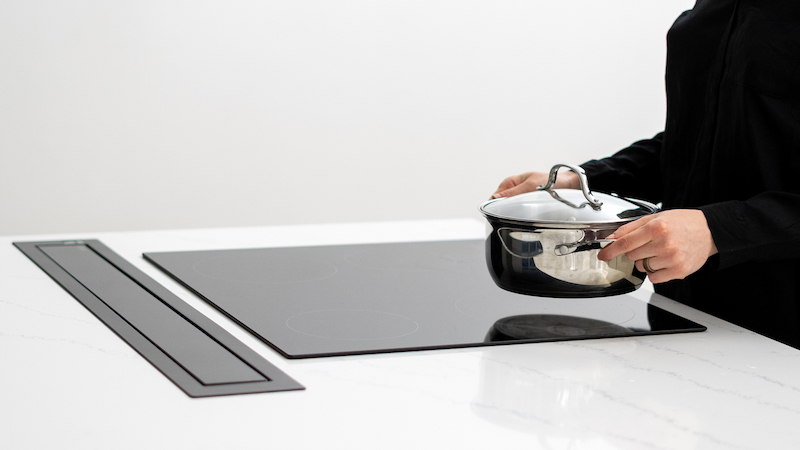 Miele provides a full range of products, from hoovers and cleaning facilities (dishwashers, dryers etc.) to cooking equipment such as steam ovens and microwaves. If there is a device to help ease domestic chores, you can guarantee Miele makes it.
They not only ensure that you have excellent appliances in the home, but they also have a designated cleaning range of products to ensure they last. So, when buying a Miele product, you can help expand its longevity with their uniquely formulated cleaning solutions.
Why Do We Use Miele Appliances at Lund and Law?
When it comes to ensuring your bespoke utility room is fitted with great appliances made to last, we only pick the most reputable manufacturers. We have chosen Miele for many reasons, but here are just a few.
Recognised excellence for design – Since 2006, they have won over 20 awards for their innovative and beautiful designs. Most of their products come with a clean line design for timeless elegance. They achieve this with discrete controls and integrated touchscreen displays. So, no matter what design you have in mind, countryside style or modern living themes, their appliances will fit in well with your luxury interiors.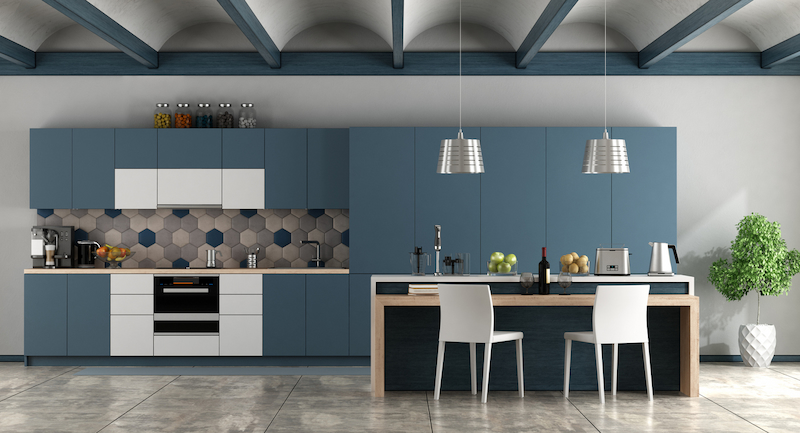 Precision craftsmanship – Having over 100 years of experience, they have moulded their craft with great attention to detail. By testing each product for over 20 years, Miele provides us with confidence that each component has been constructed with great care.
Forward-thinking with technology – As a company, they have emphasised the need for the best technology, but with as little energy consumption as possible. This advanced attitude to developing products has led them to become one of the most reliable manufacturers worldwide.
Ethical environmental and employee values – As a family-run company based within the beautiful setting of Ingleton, the environmental impact of business resonates highly with us. We pride ourselves in choosing suppliers whose ethics match our own.
Miele has a long-term goal of ensuring that they make zero impact on the planet as they conduct their business and have taken great strides to achieve this. They also make sure their employees feel valued with a lot of welfare support and are one of the first companies worldwide to offer health insurance.
Highly recommended – The most prominent attribute for Miele is the number of recommendations the company receives due to its quality products and up to date technology. For this reason, most interior designers will choose this brand's products over other big name brands.
Choosing Miele for Hour Home
If you are looking to install a luxury boot room and do not choose appliances that will stand the test of time, the time, money and effort you spent in your boot room may become redundant. So, when it comes to selecting appliances for your home, make sure you are only choosing the best because it is your castle, after all.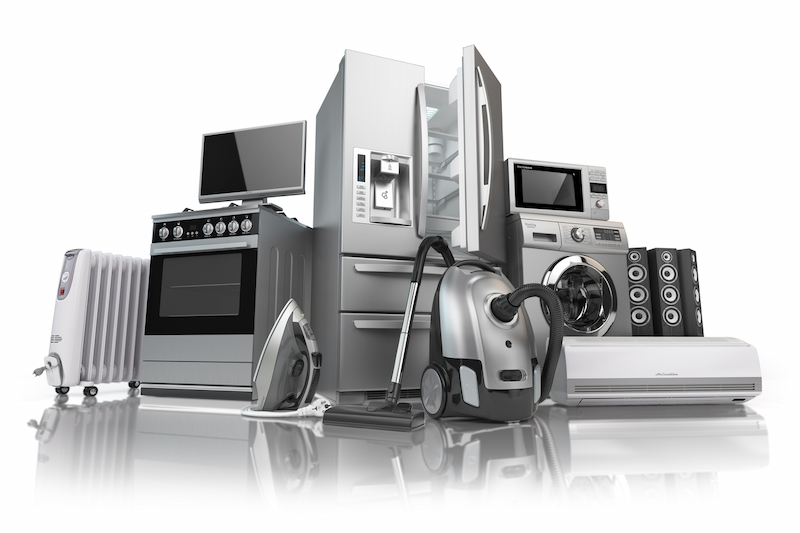 At Lund and Law, we offer only the best services. We spend time choosing the most excellent materials, appliances, and services for you and your dream. If you are looking to redesign your kitchen, utility room or find space for that convenient boot room, please get in touch with us. We are sure to help you take the first step in that journey.