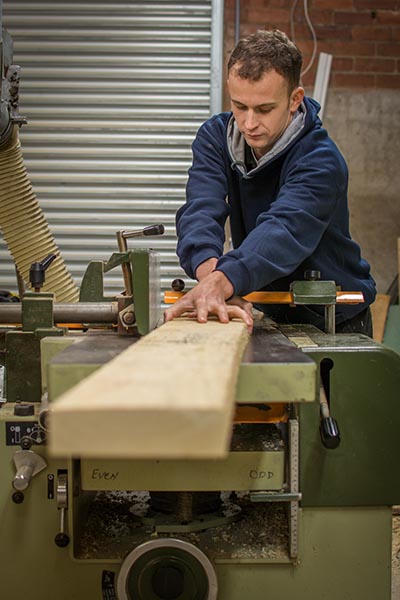 Lund and Law
Based in the idyllic village of Ingleton, an appreciation for all things beautiful is at the heart of what we do. We understand that your world begins at home, which is why we envision, design and create, to the highest possible standards, handcrafted bespoke furniture and interiors for every room in your home. We seamlessly combine functionality and flair to revolutionise your home's interior; from kitchens to pantries, boot rooms to bedrooms, dining rooms to bespoke cabinetry for dressing rooms. Serving the whole of North Yorkshire, Lancashire and Cumbria from our family workshop in Ingleton, we are passionate about our craftsmanship, quality and personalised service. Contact us today, to discover how we can help.
We appreciate that everyone has different tastes and preferences, and we are equally as passionate about sleek, contemporary design as we are about classic country style.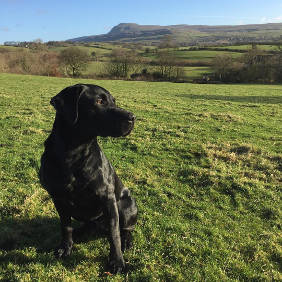 Want to find out more?
We know how important it is to find the right firm for special bespoke interiors and furniture.
Here at Lund and Law, we look at the whole picture when it comes to the needs and wants of our customers and we are there every step of the way during the creative process – from the initial consultation, down to the final finishing touches.If you would like to find out more about Lund and Law, please don't hesitate to get in touch with us so we can help you create the home you've always dreamt of.
The Lund and Law Ethos
Whether you are looking for a complete transformation of your home, or you would like a special piece of furniture that is designed and handmade to your personal requirements, we can help.
We are skilled and passionate furniture makers and we pride ourselves on our ability to design something special to your exact specifications and preferences.
At Lund and Law, everything we do is about that unique, personal touch and we work closely with each and every one of our customers to ensure they are delighted with the finished project.