When it comes to renovating your home, is there a need to make space for a utility room? Do you really require a room designated for your washing and laundry needs? At Lund and Law, we believe absolutely! A utility room can be a vital commodity to your house, with the potential to add real value to your property, no matter how big or small, by providing extra room and space. But when it comes to making an area for it, why should you make that additional expense?
Storage Galore Personalised to You
When it comes to designing your luxury utility room, working with our expert designers, we can make sure that you have the storage you need to make your day to day life much easier. Whether it is space for all your cleaning equipment, room for the dog grooming tools or an area for each family member to have their own wash baskets, we can design it around your needs. With all the extra storage, other rooms in the house can stay clutter-free, and your personal belongings can be out of sight of guests and visitors.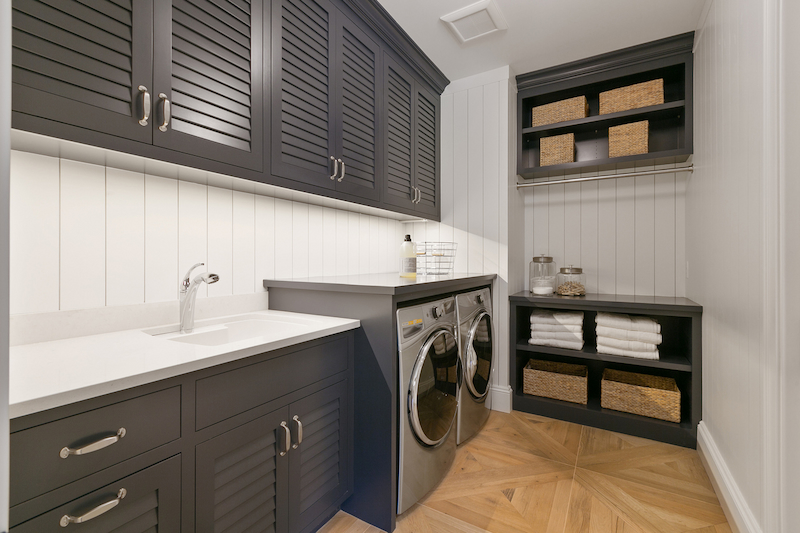 With extra storage in your home, you can keep all your cleaning and laundry equipment in one accessible place, including your ironing boards and floor care equipment which could be taking up valuable space in other rooms.
Out of Sight, Out of Mind
When it comes to laundry, often it requires hanging, soaking or ironing before being cleaned or stored away in wardrobes or drawers. With a separate room to carry out these activities, they no longer take up space in your kitchen, living room or bedroom with piles of washing waiting for you to find the time to see to them. Keeping them out of sight prevents them from being contaminated by kitchen smells, accidental spills or turning bedrooms into laundry rooms.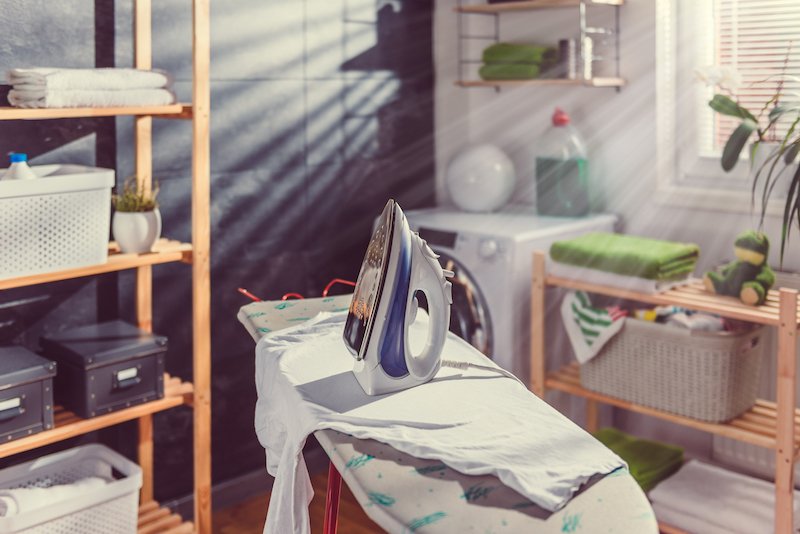 In addition, you can be prepared for that unexpected guest by ensuring all your delicates and stained clothing are hidden in the comfort of your utility room whilst they soak or air dry.
Keep the Dirt at Bay
Nothing quite compares to a Sunday morning exploring the beautiful English countryside before retiring home to a relaxing afternoon. Unfortunately, the British weather can cause this activity to become a muddy experience. Having a designated area to wash the mud off your boots can prevent germs and dirt from entering your kitchen.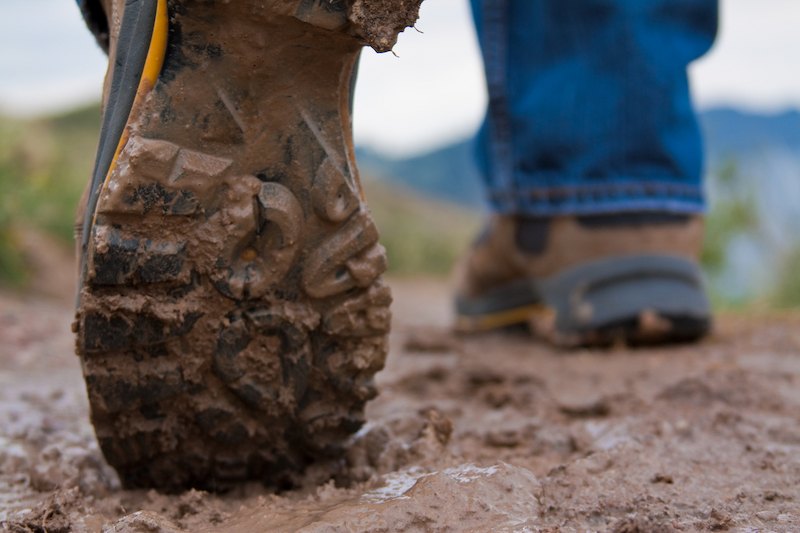 Whether it is dirty boots or foul-smelling sports kits, with a laundry room, you can keep them away from food and prevent your clean kitchen from becoming an unloading area for unnecessary mess and dirt.
Reclaim Your Kitchen Space
With most households storing their washing machines and dryers in the kitchen, it can take up a lot of space. If your home has a reasonably modest kitchen, this can be valuable space for extra storage facilities. It could even be preventing you from introducing a dishwasher or a larger fridge to facilitate busy and bigger families.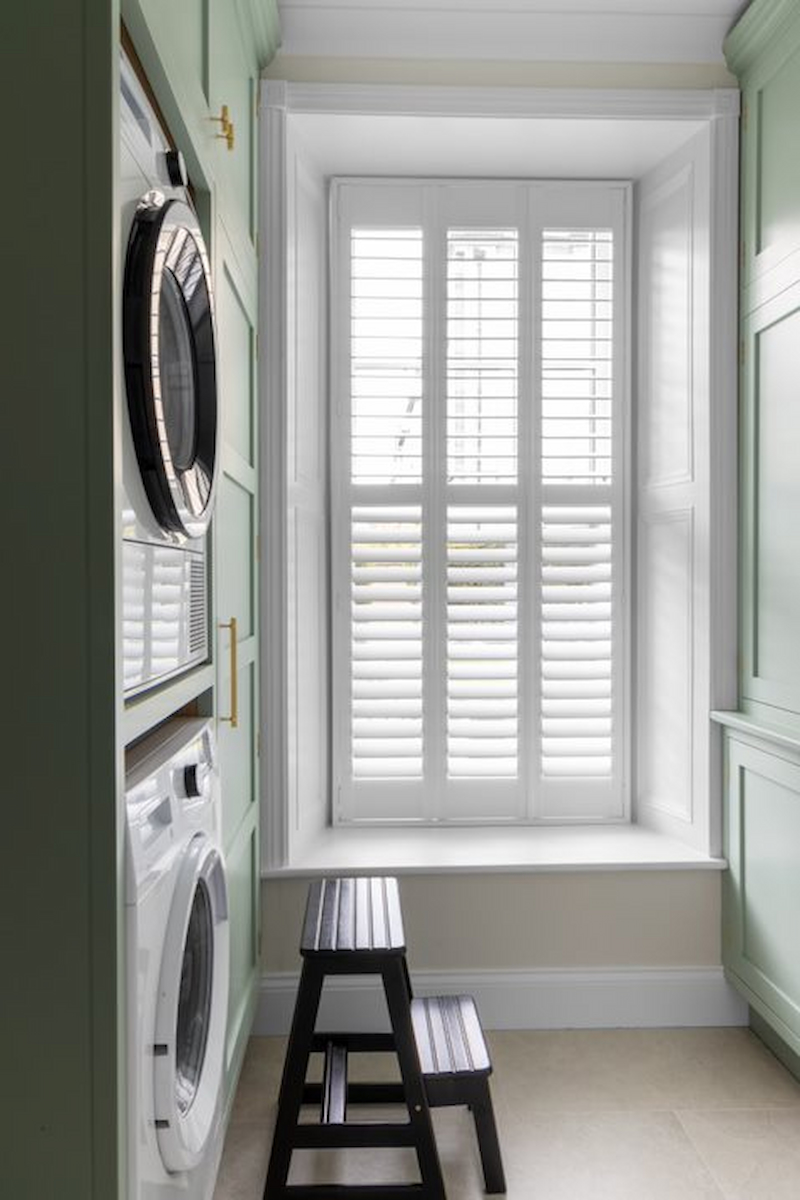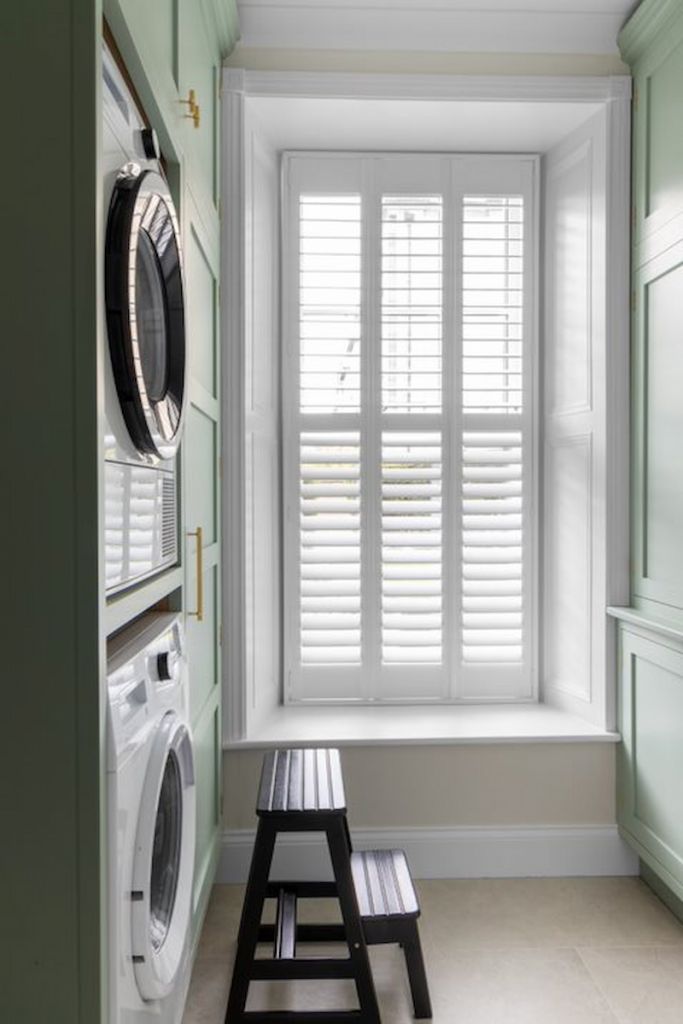 Our bespoke interiors will help you claim that space back with a utility room with enough room for all the appliances that don't need to be in your kitchen. So when you're looking to introduce a beautiful new utility room with your appliances built in, why not re-design your extra space with one of our luxury bespoke kitchens, guaranteed to make efficient use of the room you no longer require for your washing machine and dryer.
Noise Reduction
Whilst manufacturers are constantly improving the noise of washing machines and dryers, they still offer some level of commotion. Whether it is the spin cycle that makes a bit of clammer or the whirring of the dryer, there is always noise associated with laundry appliances. This can be disruptive to socialising, relaxing, or working from home.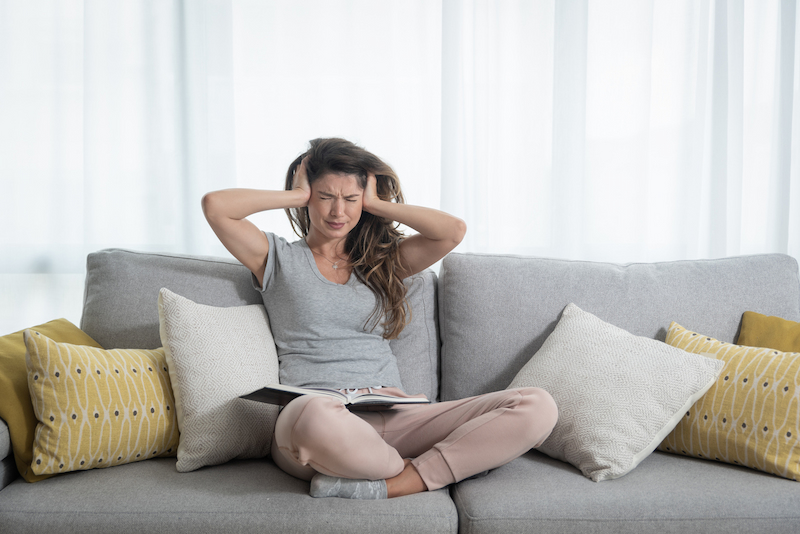 Being able to shut the door on your appliances whilst they work can significantly reduce the disruption their noises cause. Obtain a new level of serenity in your home by installing a new home for your appliances, beautifully designed with your needs met.
Whilst these are just five reasons you need a utility room, each individual is different, and we are sure that you are likely to have your own reasons for having one in your home. Perhaps you would like a room where you can iron in a tranquil environment or wish to be better organised with a laundry system for your family. Whatever your reason may be, we can help you from the first designs to the final fitting. Whilst deciding on your perfect utility room, perhaps you could benefit from having an adjoining bespoke boot room. We offer beautiful and essential options for your home for all your handmade fitted room requirements. Feel free to contact us today to discuss your next home improvement.