If you think about your dream kitchen, which features would be on your wish list?
Recent research conducted by Pilkington Glass has revealed that granite worktops, built-in appliances and islands are the nation's top picks for bespoke handmade kitchens.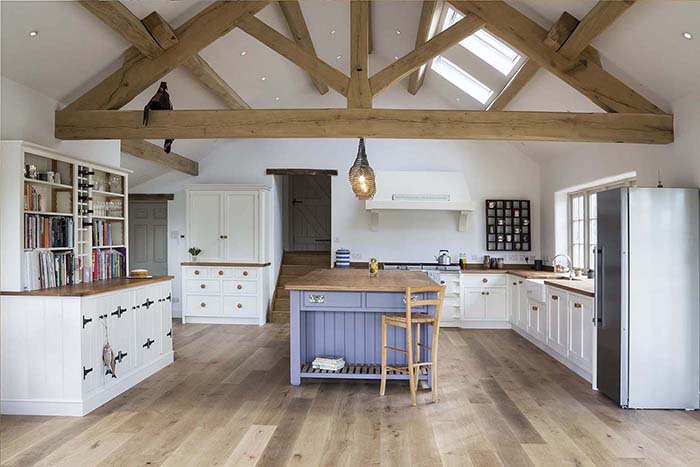 Younger homeowners are prioritising light, with a quarter of 25 to 35-year-olds and almost one in five of 16 to 24-year-olds saying a glass box extension is the one thing they'd love to add to their property. This is a feature which is also important to homeowners down south, with 16% of Londoners admitting they would also love a glass box extension (more than in any other city).
The study also revealed the average Brit spends approximately £4,000 each year on kitchen updates, while one in 20 of us splurge more than £10,000, and almost half of us have renovated our kitchen at least once. One in five homeowners named the kitchen as 'the heart of their home'.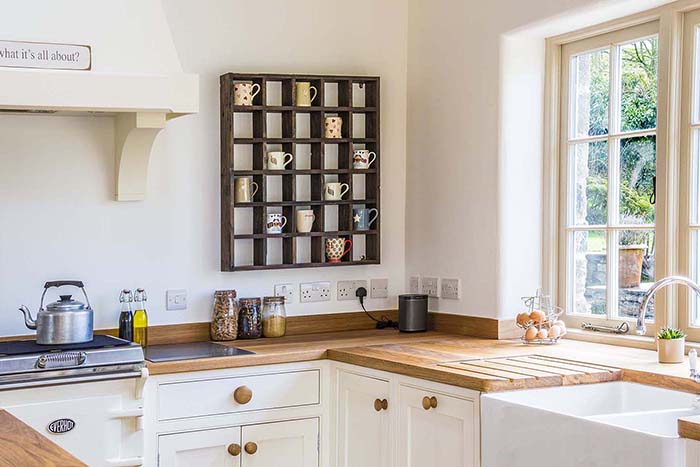 The official wish list – six kitchen must haves:
Granite worktops
Built-in appliances
A kitchen island
Boiling water tap
Glass box extension
AGA
Here at Lund and Law, we understand that everyone has different wishes and requests for their dream kitchen. We have more than three decades of combined experience in bespoke interiors including designing luxury bespoke kitchens, bespoke utility rooms and modern boot rooms. – during this time, we have worked on a huge variety of different kitchen projects, from sleek and contemporary to traditional country chic, and everything in-between.
It is through this experience that we appreciate everyone has their own personal individual tastes and preferences, but no matter what is at the top of your kitchen wish list, we can work together with you to create your dream kitchen.
If you'd like to find out more, please don't hesitate to get in touch with us – you can call us on +44 (0)1524 813333 or email [email protected]