The show might've tweaked its ingredients, with a new channel, presenters and judging panel, but Great British Bake Off is still one of our favourite programmes on TV.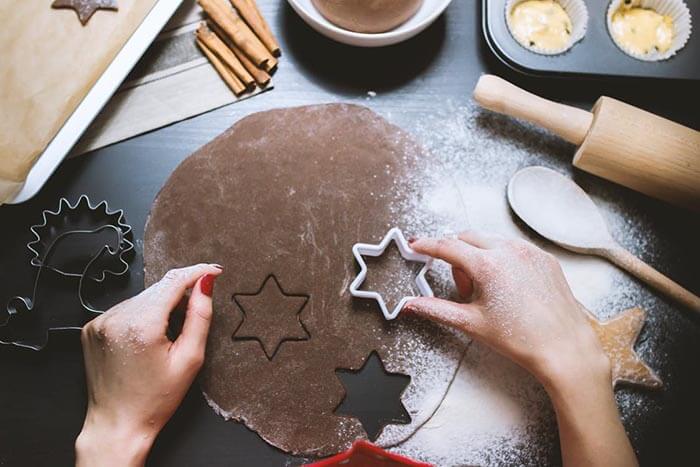 As autumn draws in, you can't beat cosying up in front of the TV, popping the kettle on and enjoying a slice of cake or two. Then watching the new contestants demonstrate their flair for creative bakes and tricky technical challenges, in the hope of a rare handshake from Paul or the impressive accolade of Star Baker.
For us, it's the ultimate recipe for TV success because it combines some of our favourite things – kitchens, gadgets and baking.
When we're designing bespoke kitchens and bespoke interiors for our customers in Cumbria, Lancashire, Yorkshire and beyond, we take into account a number of different lifestyle factors, including their cooking habits. This might sound a little strange, but as our kitchens are created purely for the individual customer, their new kitchen should be designed to be functional, as well as aesthetically pleasing.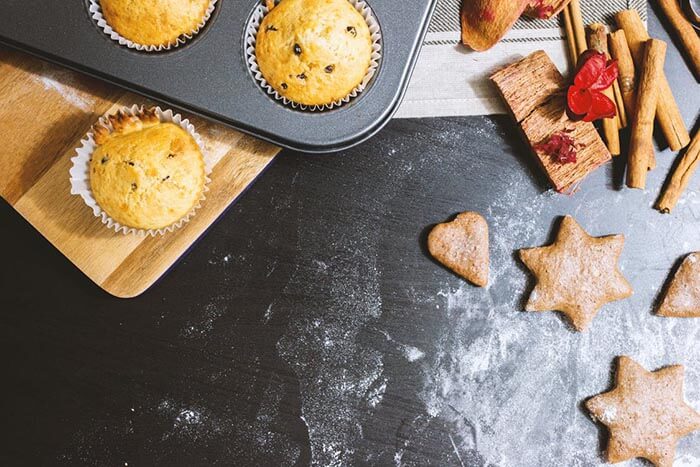 When it comes to ovens, for example, our favourite brands include Everhot, Fisher & Paykel and Rangemaster because they combine both style and substance, and their designs will suit any interior.
In terms of gadgets, we believe no kitchen is complete without a KitchenAid. As well as being incredibly useful, it's also the perfect way to add a pop of colour to your kitchen, as they're now available in a huge range of shades – whether you prefer statement or subtle tones. KitchenAids are a 'must' for any Star Baker in training – they're compact, convenient and quiet (even when on full speed!)
When we're baking in preparation for our weekly GBBO fix, we like to have our cake and eat it. Our favourite brands to use when baking include Falcon Enamel tins – they're traditional but stylish, and are perfect for oven-to-table servings of cakes, tray bakes, casseroles and pies – saving time and washing up too! We also really rate the non-stick push pans from Lakeland. Although she's bid farewell to her Bake Off days, we love Mary Berry's loaf and muffin tins, which we've found are hard-wearing but also very easy to clean.
But what's the perfect decadent treat to enjoy while watching GBBO? We love cosy, autumnal, heart-warming food with a nice cup of tea or hot chocolate.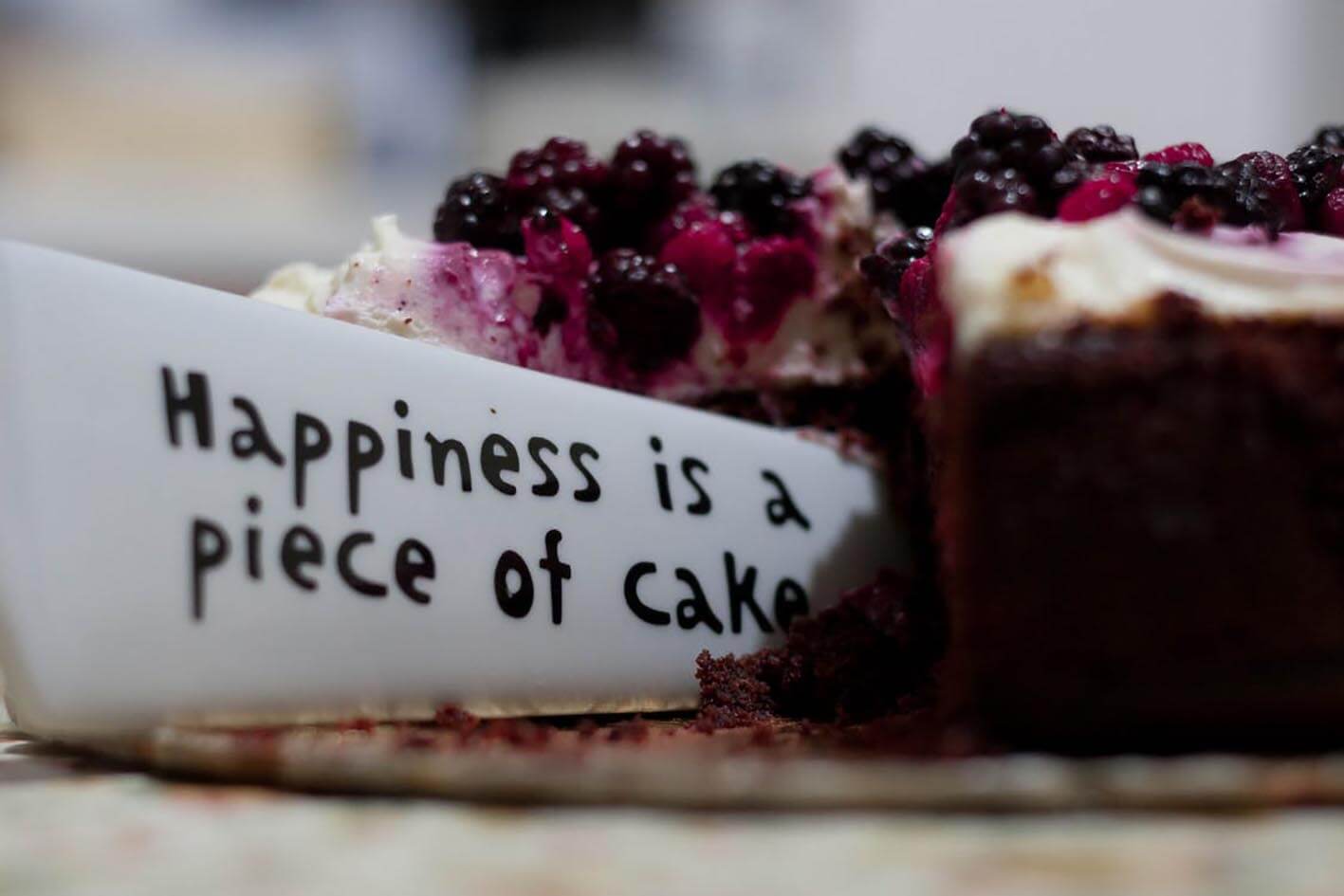 Our favourites are:
• Apple crumble and custard cupcakes
• Sticky toffee pudding with custard
• Sticky ginger lemon drizzle cake
• Apple and blackberry crumble (again, best with custard – you can never have too much custard!)
• Teacakes
Of course, being based in Ingleton, North Yorkshire, we have to say Yorkshire puddings are also on our list of favourite bakes – and the giant ones especially are perfect for a delicious Sunday lunch.
If you're dreaming of a bespoke handmade kitchen that would make Mary Berry envious, get in touch with us to see what we can do. You can call us on 01524 813333 or email [email protected] to find out more. We also design can create a bespoke boot room and bespoke utility room for your home. Remember, you can keep up-to-date with all the latest news and developments at Lund and Law by following us on Facebook and Instagram.