In this era of economic uncertainty, it's reassuring to know that upgrading your kitchen is probably one of the safest investments you can make.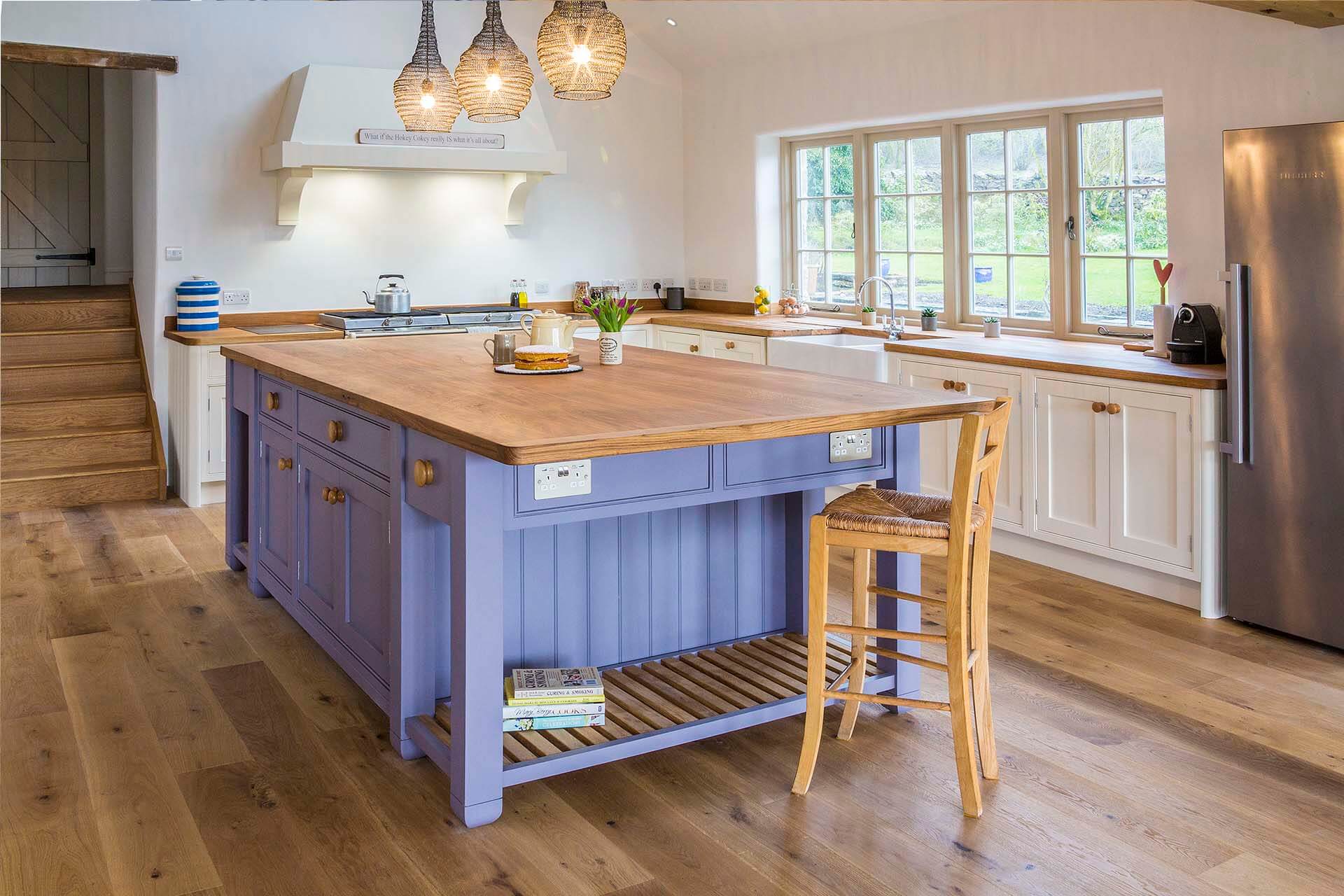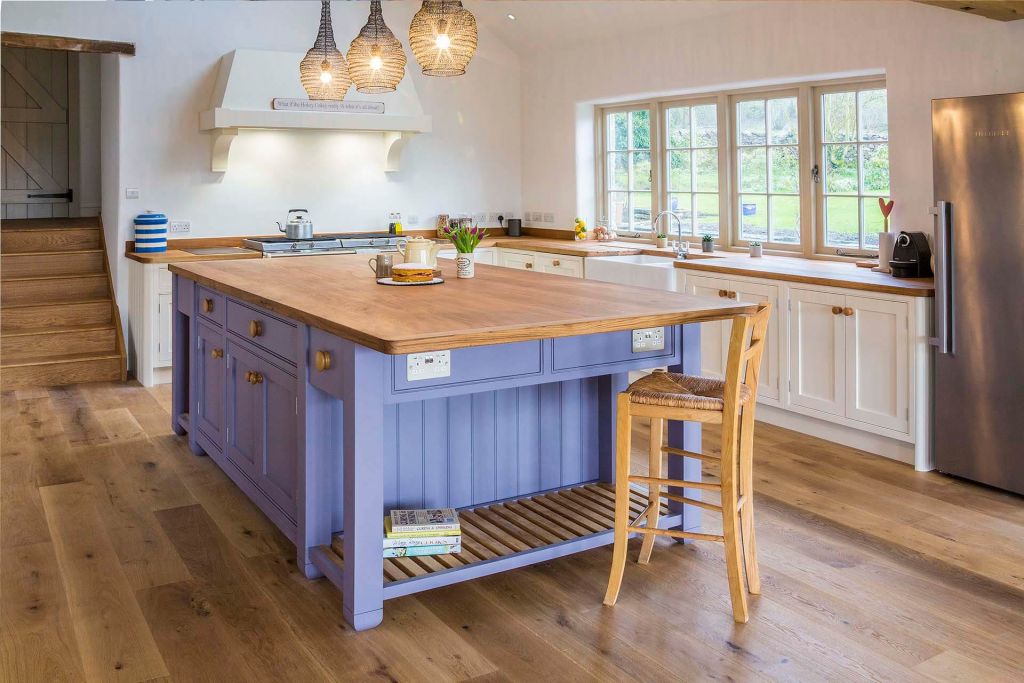 Bespoke kitchens will typically add around 5% to the value of your home. So, in other words, the next buyer of your house could well (eventually) foot the bill for your new kitchen.
And whether you're planning to move one day or stay put, it's important to be aware that a kitchen can make or break a house sale.
After all, it's arguably the most important room in the home. It's a place to cook, to watch TV, to have dinner parties, to do homework, and, occasionally perhaps, to do a spot of late night dancing!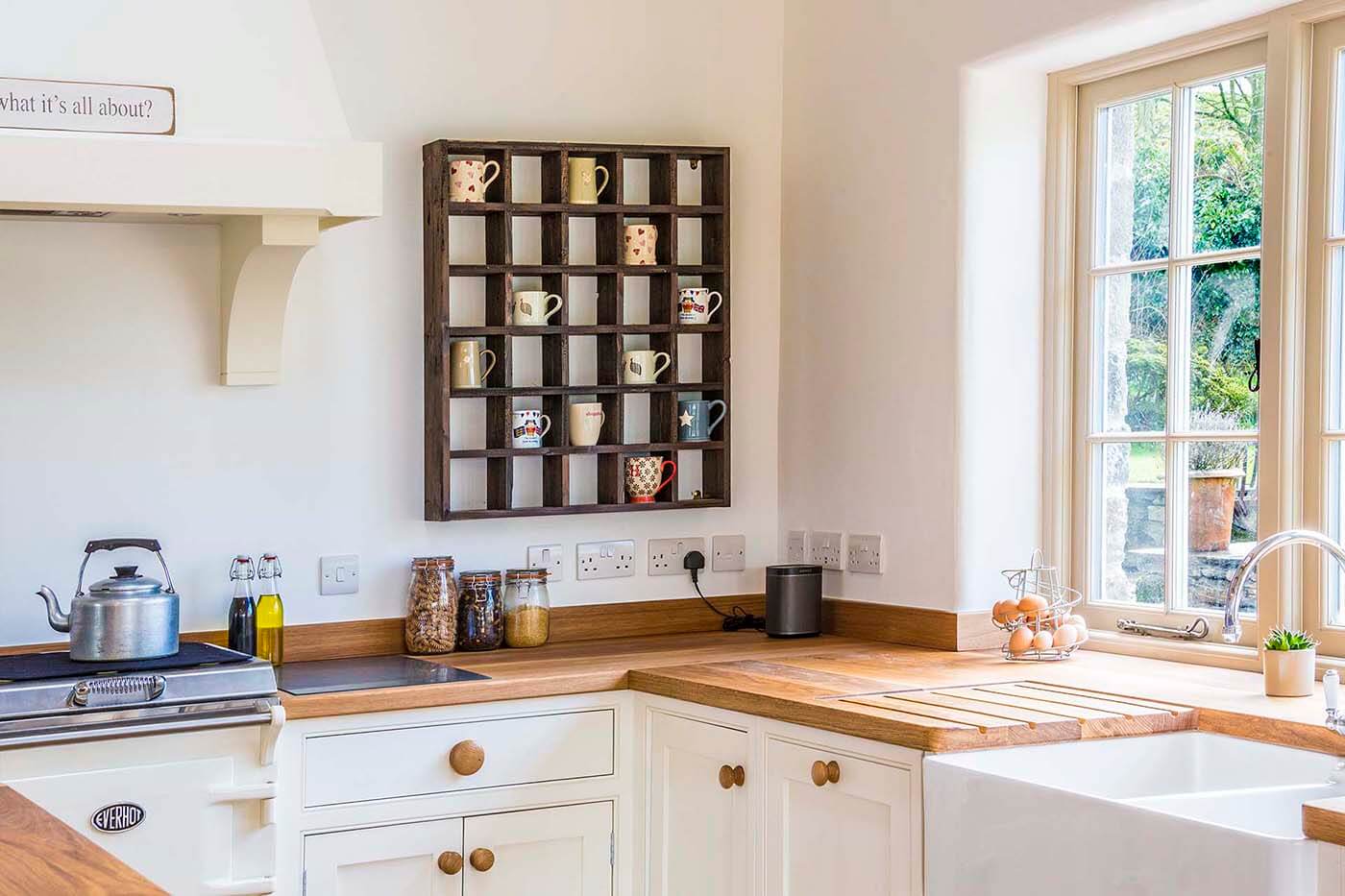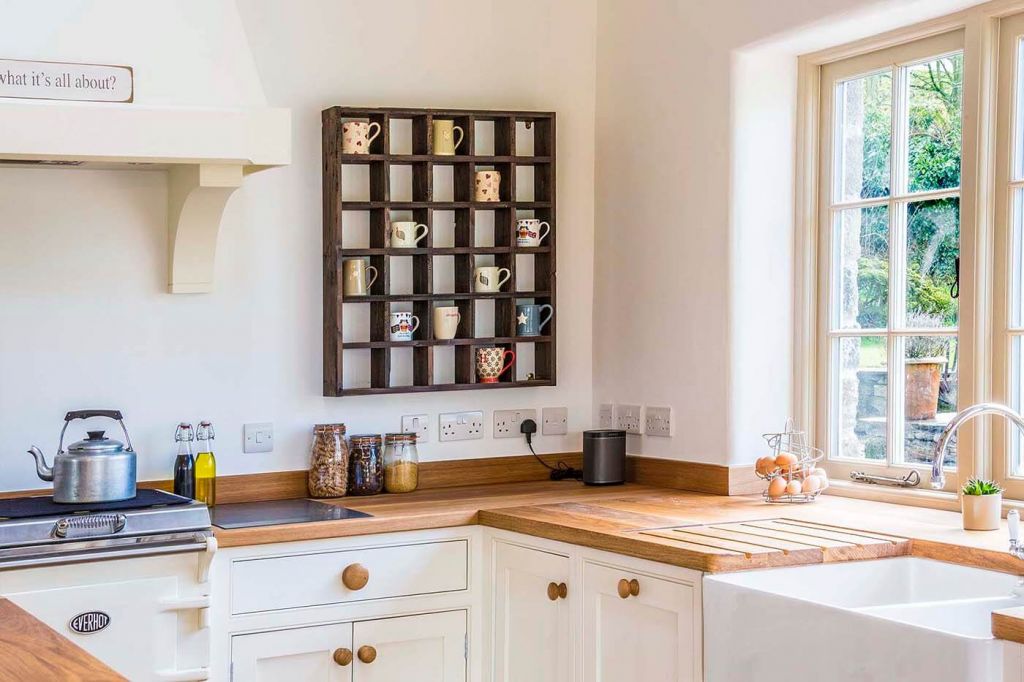 And looking to the future, if you are thinking of moving on, remember that where would-be buyers might not agree with your taste in lounge or bedroom decor, they'll know that a bit of paint and some new pictures later, hey presto…new rooms!
The kitchen, alas, is a different matter. It takes a bit more than a lick of paint and some cool new artwork to upgrade this room. Sure, you could get some new units from the local DIY store but will they ooze quality? Will they stand the test of time? Realistically, you'll probably be looking to make further improvements in no time.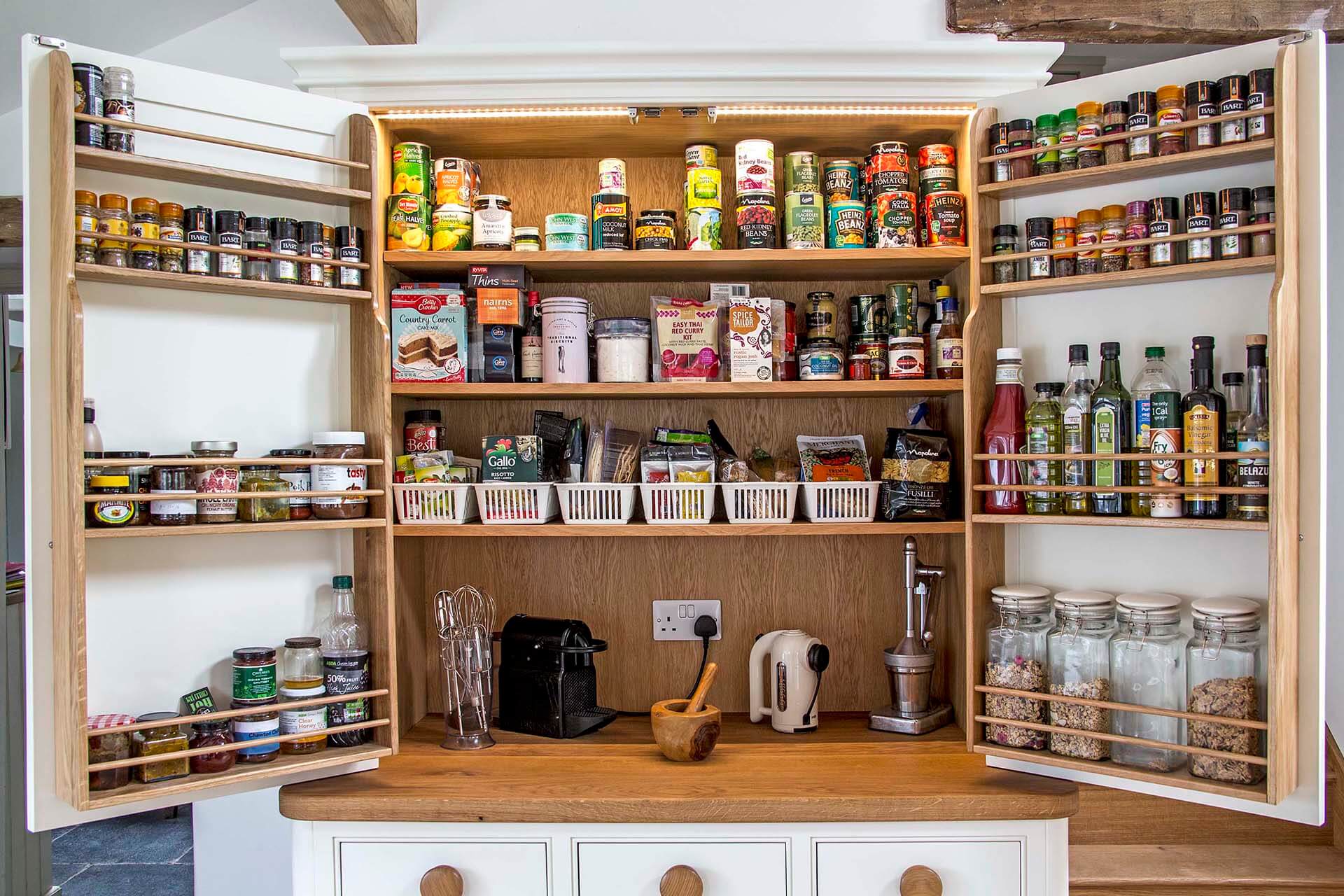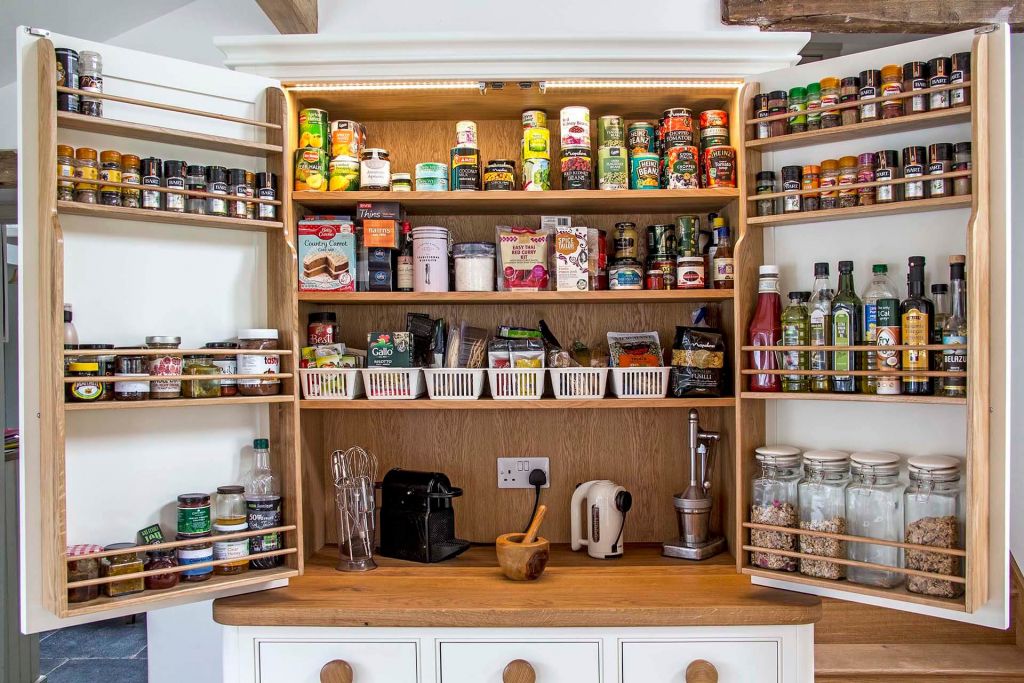 If you're going to upgrade your kitchen, do it properly. We're very much of the 'buy cheap, buy twice' philosophy. Our kitchens are built to stand the test of time and won't look out of date in 2027.
And don't forget, important though it is to see a return on your investment in the future, a new kitchen will also enhance your life NOW.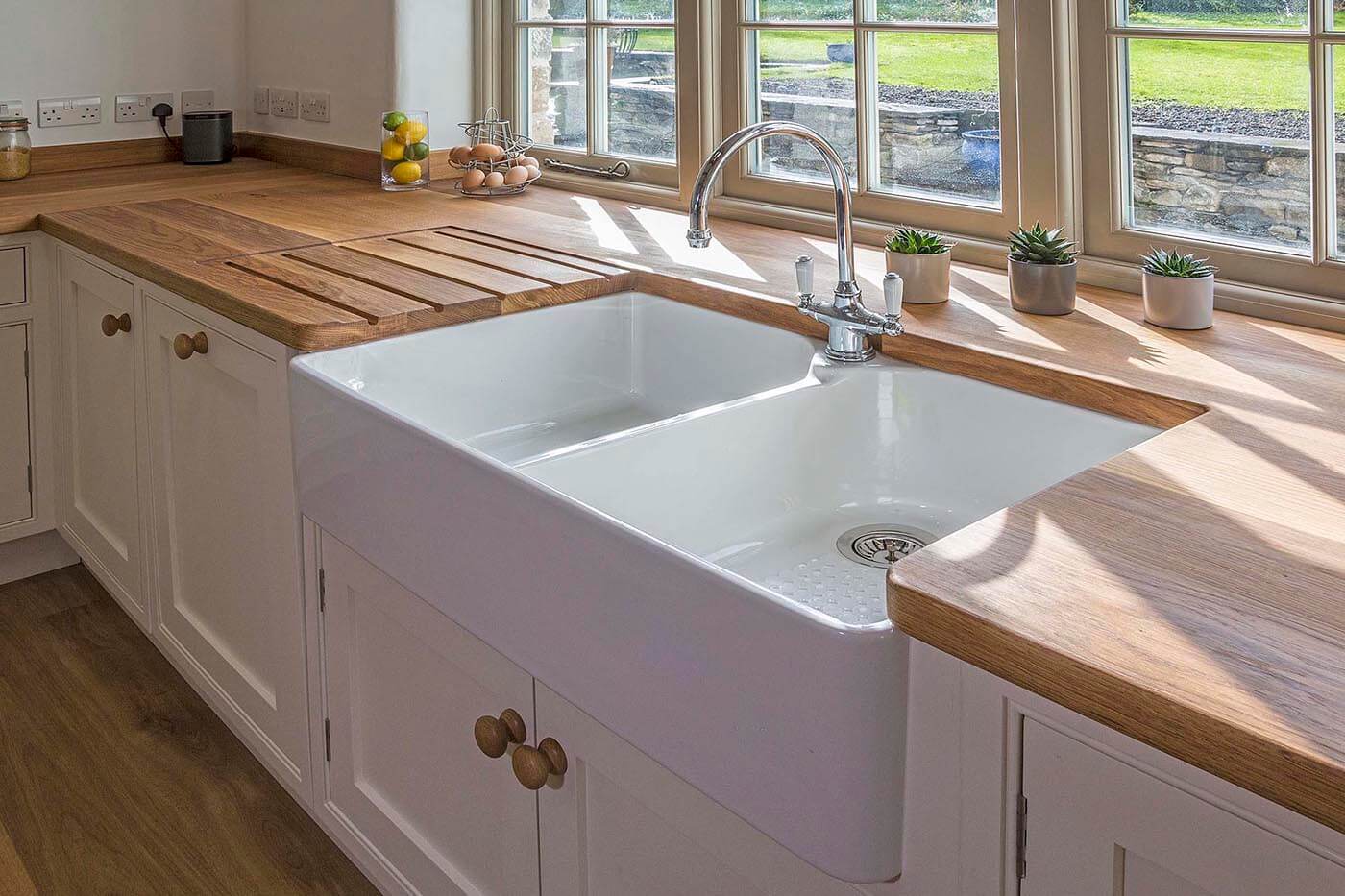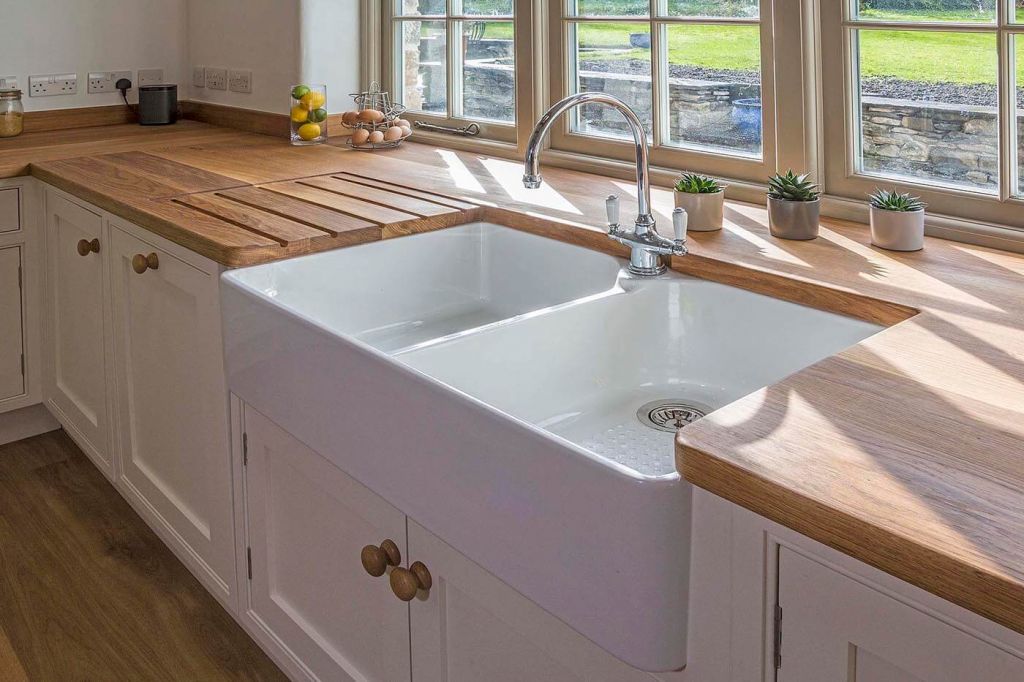 So if you don't want to put off until tomorrow, what could be done today, get in touch with us for a chat about how we can add value to your life and home. We specialise in creating handcrafted interiors for your home with luxury bespoke kitchens, bespoke boot rooms and luxury utility rooms.
Give us a call on 01524 813333 or email [email protected] to find out more. For kitchen and interiors inspiration, be sure to follow us on Facebook and Instagram.