The clocks are going back. The days are getting shorter. And as they say in Game of Thrones, winter is coming.
So it seems a good time for us to put the spotlight on a very important part of any kitchen… the lighting.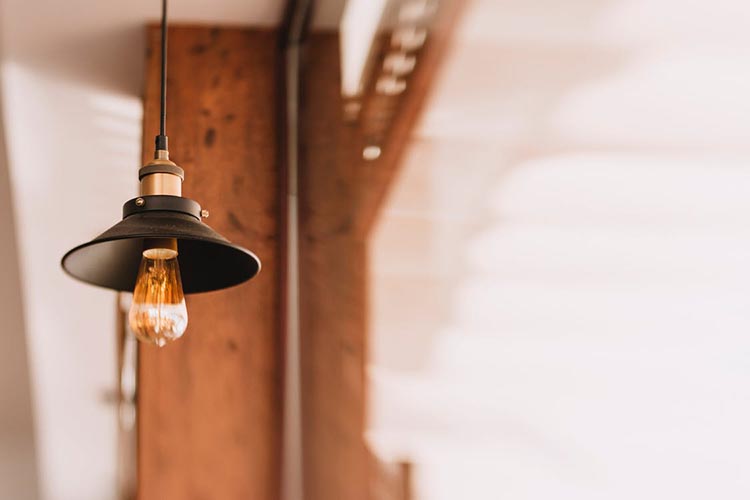 For most homes, luxury bespoke kitchens are the heart. It should be warm and inviting, but it also needs to be practical. This can often be a challenge when it comes to setting the right tone for lighting.
Bright lights are fine if you're busy reading recipes and cooking. But once the food is on the table, you'll perhaps want to change your kitchen into a dining room. And the best way to do this is to adjust the lighting.
By clever use of dimmer lights and under cupboard lights, you can instantly change the ambience of your kitchen.
Recessed kitchen spot lights are ideal as they are unobtrusive but can be spread evenly across a ceiling to provide thorough coverage. Also, depending on your preference, they can tilt in a particular direction and are available in different shades.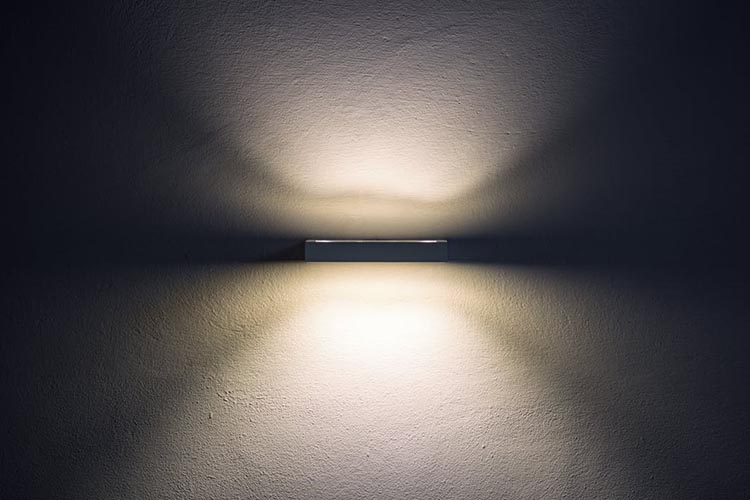 If you've got a modern kitchen, you could consider LED lighting on kick boards or you could even add some light behind a glass splash-back perhaps?
Perhaps you prefer a more traditional style and would opt for a classic pendant light or two? Depending on the size of your room, you could consider use of table lamps and decorative wall lights.
And, of course, natural light plays a key role in any kitchen. If your kitchen feel too dark, take a look at your curtains and/or blinds. If they're made of dark, heavy material, a quick fix would be to opt for lighter fabrics.
Clever use of mirrors can also help lighten a room and, where possible, glass doors will help the light flow in.
If you're considering a bespoke kitchen re-design, we'll help you see the light. We specialise in handcrafted interiors including luxury utility room and bespoke boot room design. Give us a call on 01524 813333 or email [email protected] to find out more. Remember, you can keep up-to-date with all the latest news and developments at Lund and Law by following us on Facebook and Instagram.