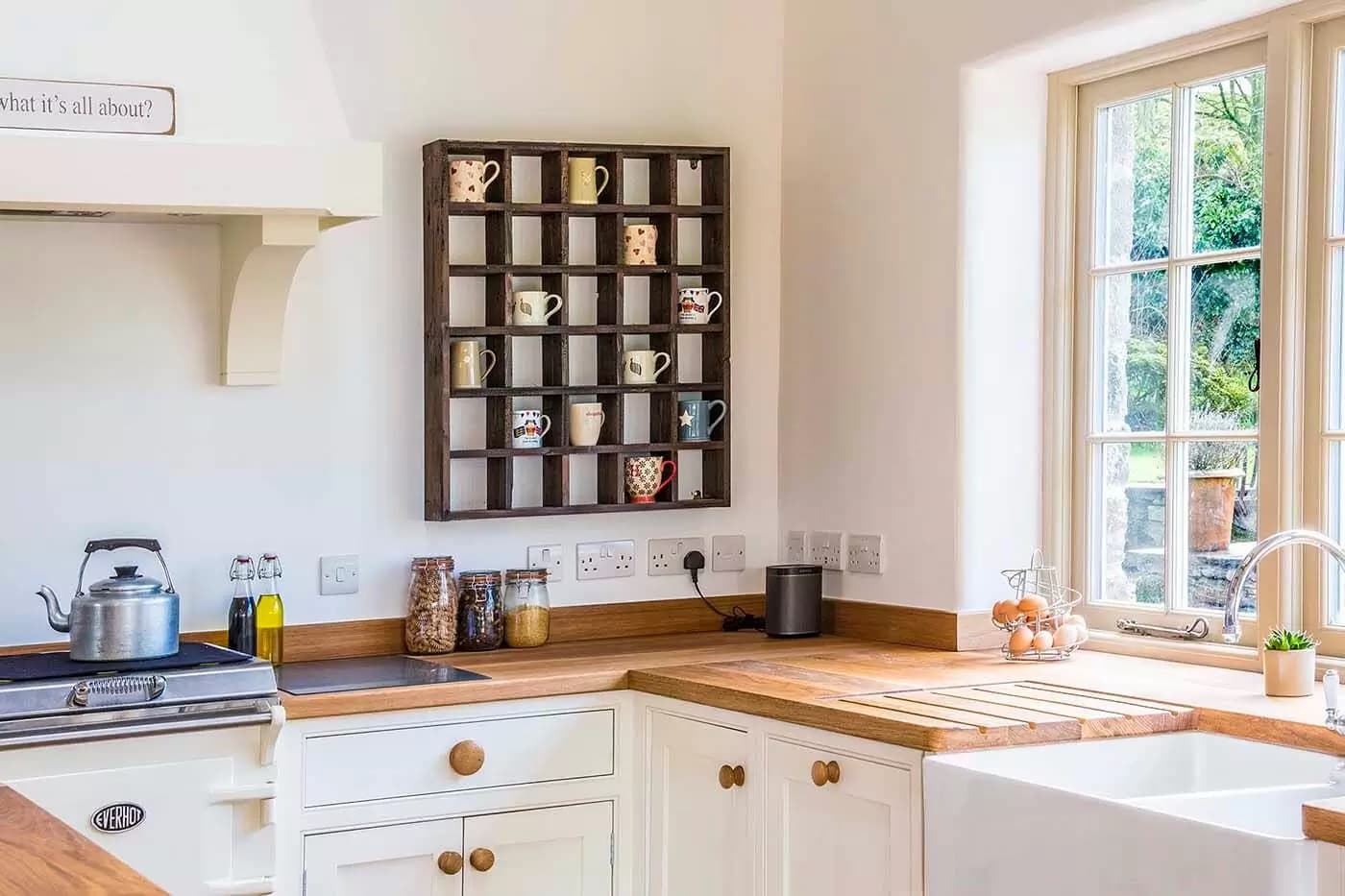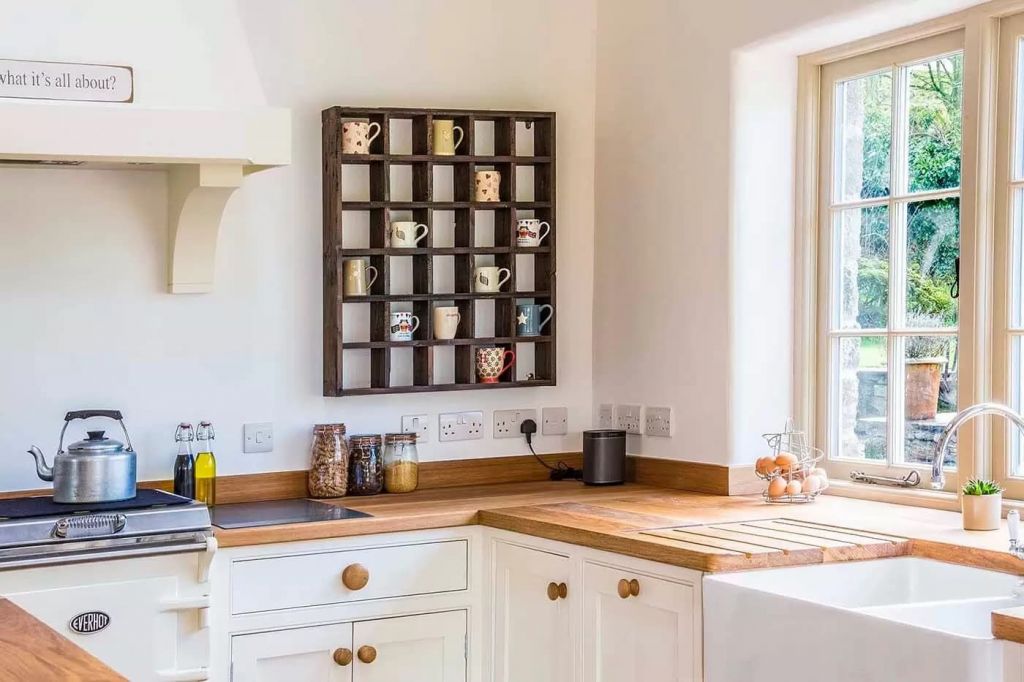 Planning your dream kitchen from scratch can sometimes feel overwhelming. Where do you even start? Designing a new kitchen should be an exciting time but, for some, the stress of the process can take away the fun of it all. With many factors in kitchen design, it is crucial for achieving your dream kitchen that all aspects are considered carefully so that your unique needs are met.
At Lund and Law, we specialise in designing bespoke handmade kitchens, meaning we know precisely what goes into planning your ideal space. With our expert guide, you can envision your dream kitchen with as little stress as possible.
Creating a Wishlist
One of the first steps in planning a kitchen is to create a wishlist. This can simply begin as a rough mind map filled with ideas and possible features you would like in your new kitchen. Are there any new tech or gadgets you've wanted to get your hands on? A wishlist is a place to add all of this.
If you require any inspiration for creating your wishlist, Pinterest or Instagram are excellent places to visit. They are packed with interior design inspiration and the latest kitchen and interior trends.
Initially, when writing your wishlist, the sky's the limit. Of course, you won't be able to incorporate everything on the list into your new kitchen design. In this case, it is best to order your wishlist by priority; that way, your top picks are highlighted and make the cut.
Set a Budget
Before starting your project, a clear budget must be defined. Several factors must be considered within this budget other than the kitchen itself. These include plumbing, wiring, lighting, appliances, flooring and other final design touches. It is best practice to add a 10% buffer to your budget, as this can account for any further unforeseen costs or issues within the design process.
Setting a budget avoids disappointment and overspending throughout the project as it sets out a clear limit of what can be spent. This way, your wishlist can also be adjusted to account for the items or features that are realistic and within the price range. It also underlines how much work can be done within the project and whether it is practical to carry out a complete renovation.
Layout
Once the initial foundations are in place, it is time to think about the layout and how your kitchen will look in the space available. The first thing to consider is the amount of room available within the area. For example, adding features such as a kitchen island within a smaller space would not be practical as this would take up a lot of room.
It is also essential to consider how the room is used in day-to-day life. As a central living space, the kitchen is typically used for cooking and washing, so this should be factored into the design. When positioning appliances such as ovens, it is important to ensure that the layout is practical as well as aesthetic as, after all, practicality is a top priority. Plug sockets and plumbing should be considered at this stage as certain appliances and features will need to be connected via these outlets.
One final consideration for layout is the amount of storage space required. This can depend on how much stuff you own and is entirely different for each household. For this, you should look at the current kitchen storage you have and determine if it is sufficient or if any excess clutter can be cleared out to make additional space.
Colours, Materials and Patterns
The visual aspect of your kitchen can be one of the most important factors for those with an eye for design. Colours, materials and patterns are the basis for how your kitchen will look and so are a key consideration. Sticking to a colour scheme is a wise idea as it helps keep the whole design complementary and ensures the kitchen fits in well with the rest of the home décor.
This part of the design process is down to the individual and is based on personal preferences. The only external factor to consider within this process is budget, as some materials can be a lot costlier than others.
Lighting
Though the lighting may not seem like a crucial factor, it can certainly transform the appearance of your kitchen. Allowing as much natural light into your kitchen as possible is an excellent idea as it makes the space feel brighter and bigger. This can be achieved by adding features such as skylights or windows.
Alternatively, adding those features can be costly and are not always practical for the space available. In this case, artificial lighting can be added. You will need to consider which areas of your kitchen will require the most lighting and the available electrical outlets. You can also consider adding lights under cabinets to add extra visual appeal and additional lighting.
Hiring Professionals
Kitchen design can be a stressful process which is why it is important to know that you are not alone. With luxury kitchen designers such as ourselves, we can use our expert knowledge to assist you in the planning process and ensure you get the kitchen of your dreams. Our quality craftsmanship delivers you a unique design entirely tailored to your needs.
Visit our services pages to discover more about our designs and how we can transform your home with our handcrafted interiors. For any further information on bespoke kitchens, luxury boot rooms and bespoke utility rooms, don't hesitate in contacting us today.