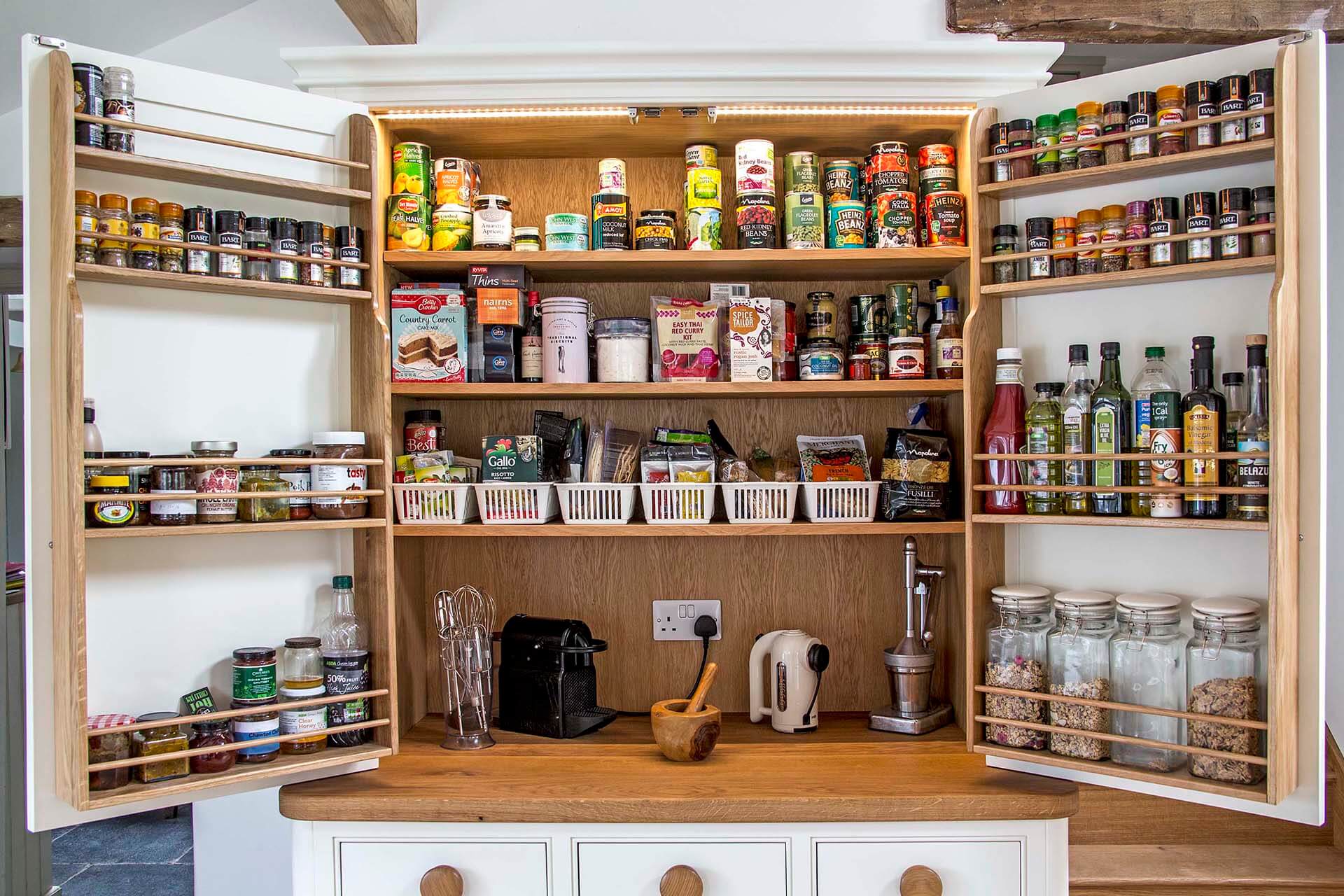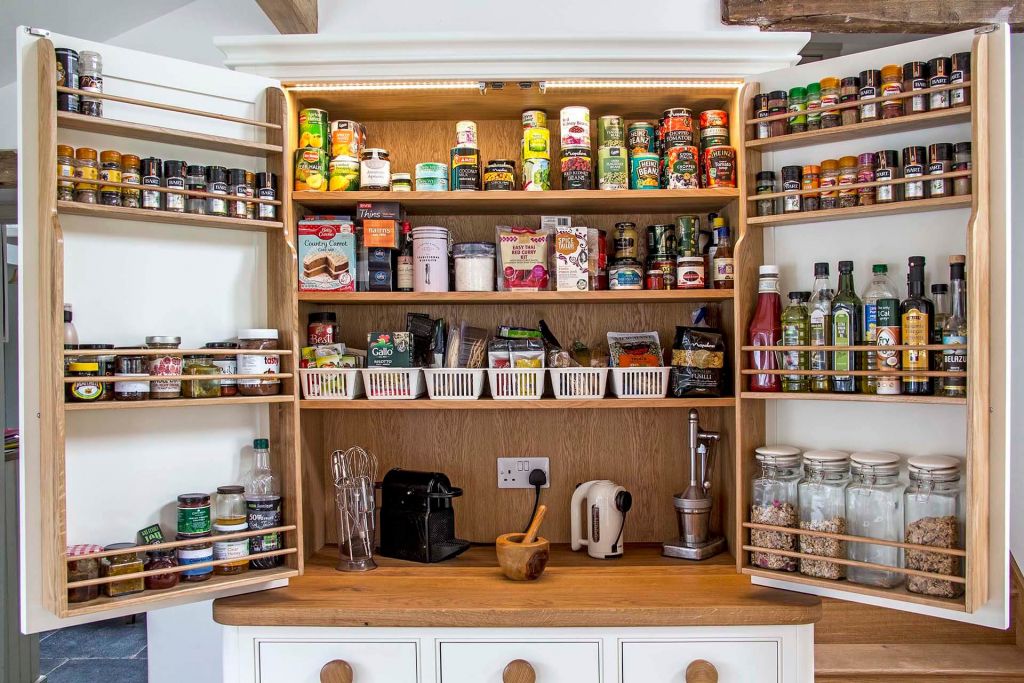 Our passion for all things interiors means we always enjoy reading up on the latest trends and predictions. As we've now passed the halfway mark of 2017, we thought it would be a good opportunity to talk about our favourite kitchen and interior trends of the year so far.
1. Marble
We think Instagram and Pinterest are to blame for this because marble has been everywhere in 2017. But not just when it comes to kitchen and bathroom worktops, marble has been popular for everything – from laptop and phone cases to soft furnishings, such as duvet covers and cushions.
2. Jewel tones and pastel colours
One thing's for sure – beige and neutrals have definitely been overlooked this year in favour of bold jewel tones combined with pastel shades. A pastel palette that features an occasional pop of a stronger statement colour is a great way to add a splash of colour to any room.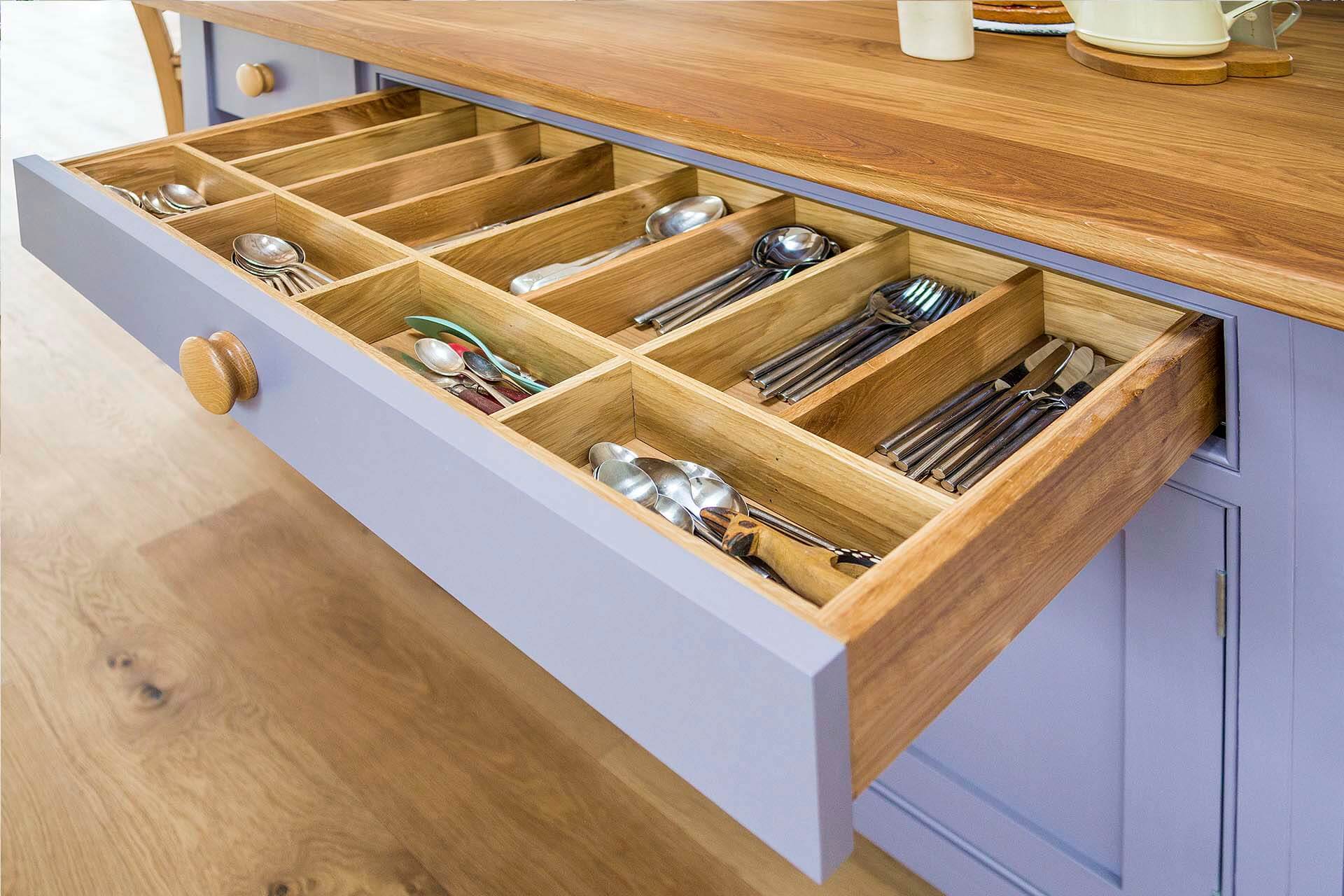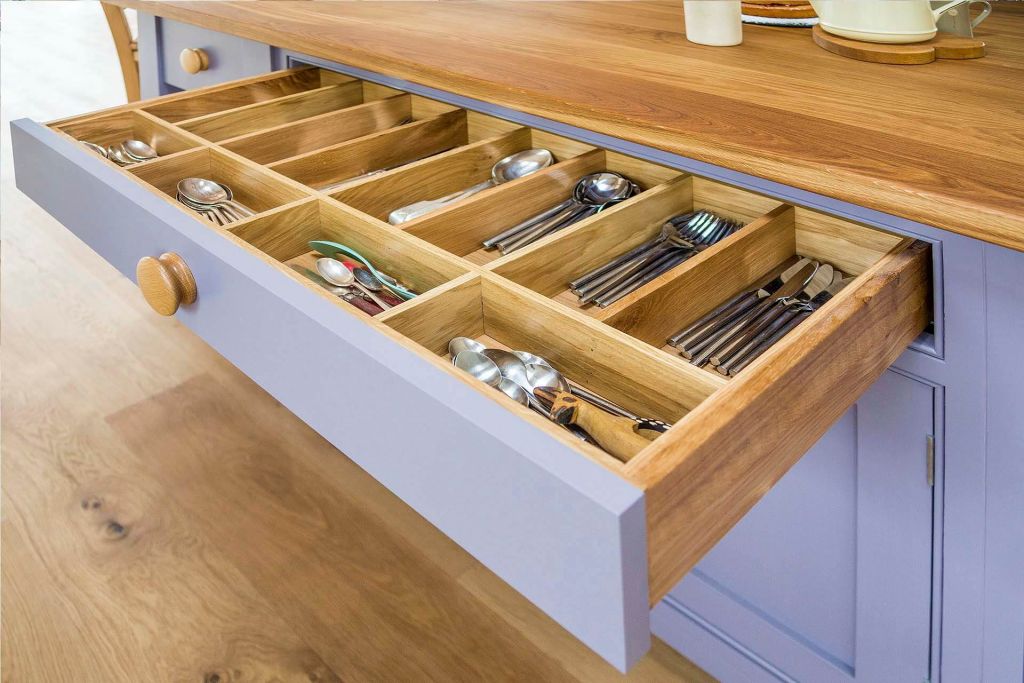 3. Matte appliances
This is a good way to add style to your kitchen in a way that is bold but not too 'in your face'. We've especially enjoyed seeing matte designs of objects that are traditionally glossy because it gives them an unexpected depth to the overall composition and is a gorgeous contrast to other finishes.
4. Subway tiles
Of course, this isn't a ground-breaking trend – it's one we've seen before and we'll almost certainly see it again, but subway tiles in kitchens have certainly made a comeback this year. Subway tiles are an excellent choice because they are classic, versatile and they come in a variety of materials, colours and finishes.
---
So far, 2017 has definitely given us a number of fabulous kitchen and interior trends and we're looking forward to seeing what the rest of the year brings.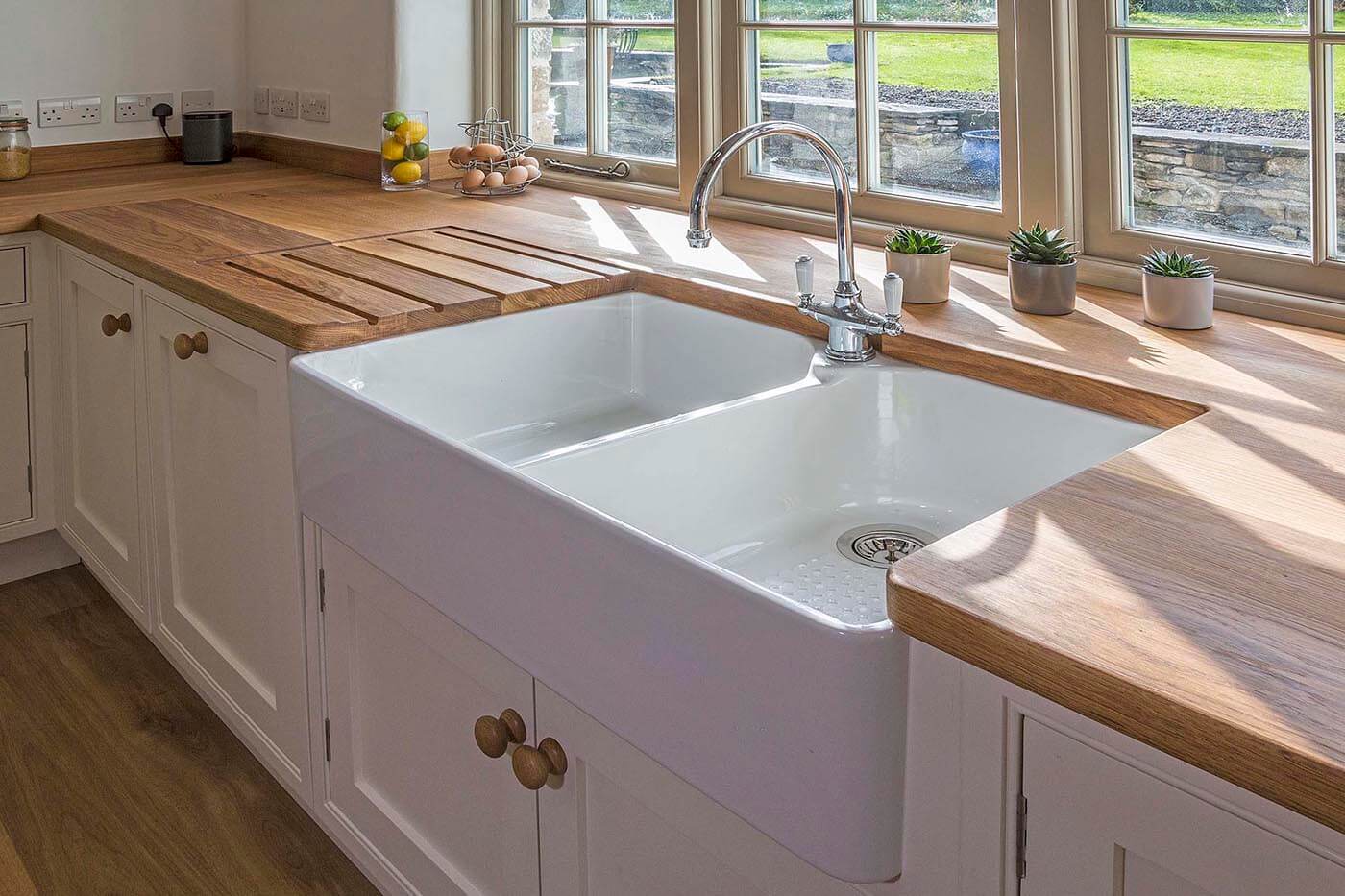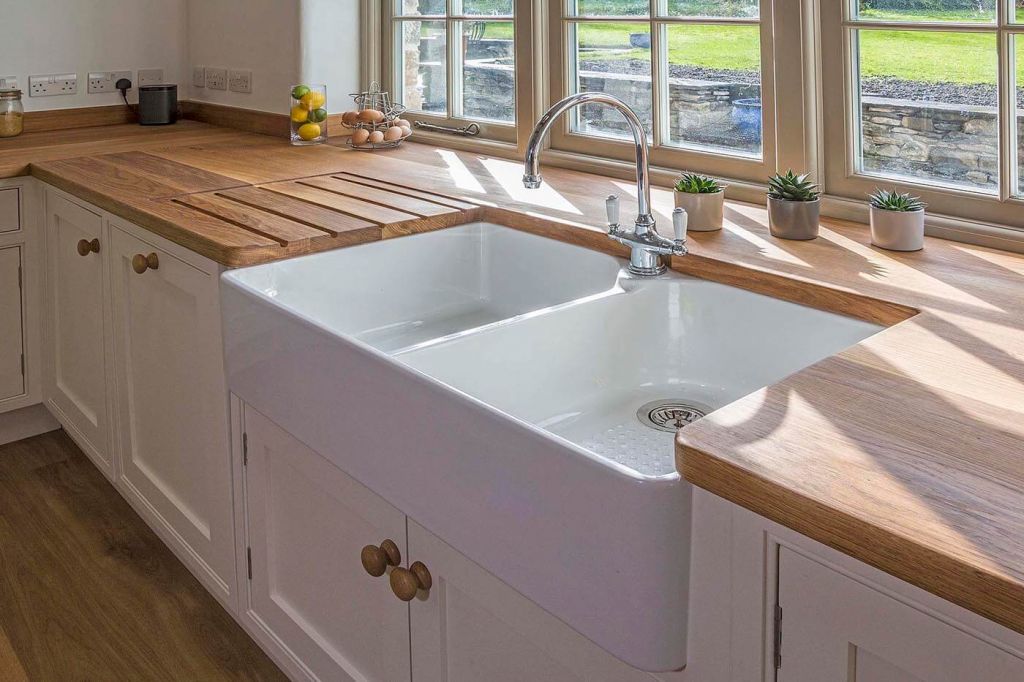 If you're looking for interiors inspiration, be sure to follow us on Instagram – simply search for 'lundandlaw' and you'll find sneak peeks from our latest projects, as well as the occasional shot of our gorgeous Lund and Law mascot, Zach the lab. If you have any questions or would like to find out more about our services, you can call us on +44 (0)1524 813333 or email [email protected]